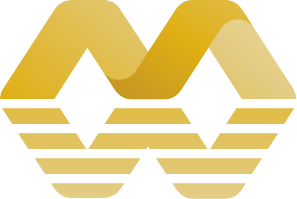 About Us
.
Founded in 2016, Marathon Venture Partners ("MVP") is a leading early-stage venture capital firm focusing on the digital health.
Marathon Venture Partners intensively focuses on the early-stage of entrepreneurship, and achieves a forward-looking layout in the three major infrastructures of efficient access, innovative payment and efficiency improvement of digital health, helping the transformation and upgrading of China's medical and health system, which benefits 1.4 billion people, to reduce costs and raise quality of medical service.
At present, MVP RMB and USD funds have invested in more than 50 companies, including medical devices, mobile healthcare and services, precision diagnosis, and medical insurance companies with core technologies and innovative business models. Up to now, the founding team has accumulated over RMB 3,000 million in investment management.
MVP partners have demonstrated excellent historical performance and sharp industry vision in their past investment careers: more than a dozen past investment companies have achieved listings on major stock exchanges or achieved exit via M&A, and many companies have become industry leaders. Members of the investment management team are all graduated from well-known universities, with rich industry experience and deep understanding of medical investment.
Marathon Venture Partners has been rated as Zero2IPO Group's "Top 30 Chinese Medical Investment Institutions", China Venture Group "China's Best Early-stage Venture Capital Institutions", "Top 30 Best Healthcare Investment Institutions", and 36 Kr "Top 50 Most Popular Venture Capital among Entrepreneurs", "Top 50 Most Popular Venture Capital among LPs", China FOF "Top 30 Early-stage Funds with Best Return", and VC Beat "Top 10 Digital health Investment Institutions". The members of investment team have won Forbes "China's Best Investor", PE Daily "TOP100 Investors", and VC Beat "Best Medical Investors".
Entrepreneurship is not easy, so we need to foster new opportunities in crises and creat new prospects in the face of changing circumstances with hope. We are inspired by the passion and energy of entrepreneur partners and willing to provide long-term support and abundant resources to them through the peaks and valleys of startup life and change the world with actions.
Investment Approach
.
The healthcare industry in China is facing huge and urgent challenges: an aging population, limited access to quality services and inefficient distribution channels. As the core driving force of business transformation, digital technology is bound to spawn a new wave of medical innovation opportunities and bring new and ample solutions.
With the drive of technological innovation and business model innovation, China is expected to become the largest market for digital health innovation in the world. There are more and more innovative companies emerging and solving industry challenges with great commercial value.
We believe the three major infrastructures of efficient access, innovative payment and efficiency improvement will activate the new medical service needs, conduct life-cycle protection and improve the efficiency of quality services access.
On the policy side, new opportunities are emerging in the reform and innovation of the whole plan of China's healthcare, including the review of innovative devices and drugs has been accelerating, the practice of doctors has gradually opened up and the distribution channels have been drastically restructured. All changes will eventually reshape the trillion-scale medical service market and bring continuous investment opportunities.
In the past few years, Marathon Venture Capital has invested several digital heath leading companys, such as Shukun Technology (Artificial intelligence imaging company), Meditrust Health (Commercial medical insurance company), and Soonsolid Technology (Dental 3D digital service company), and Vedeng Medical (B2B medical equipment trading platform).
Meet Our Team
.
It takes diverse teams to solve complex problems. Our team's broad set of experiences in direct investment, government, entrepreneurship, and industry help us better serve our entrepreneurs and realize superior investment returns.
TEAM
VENTURE PARTNERS & ADVISORS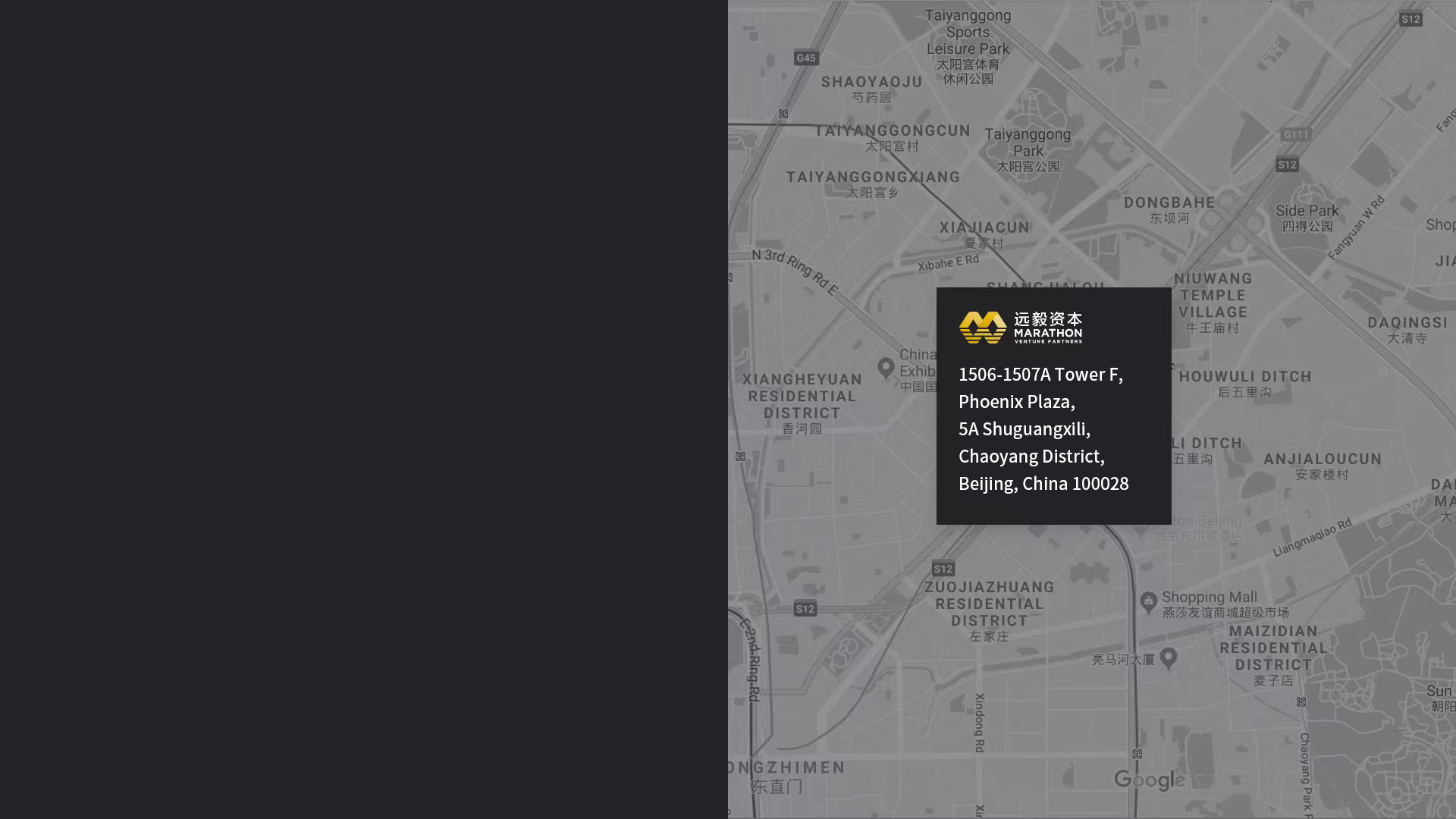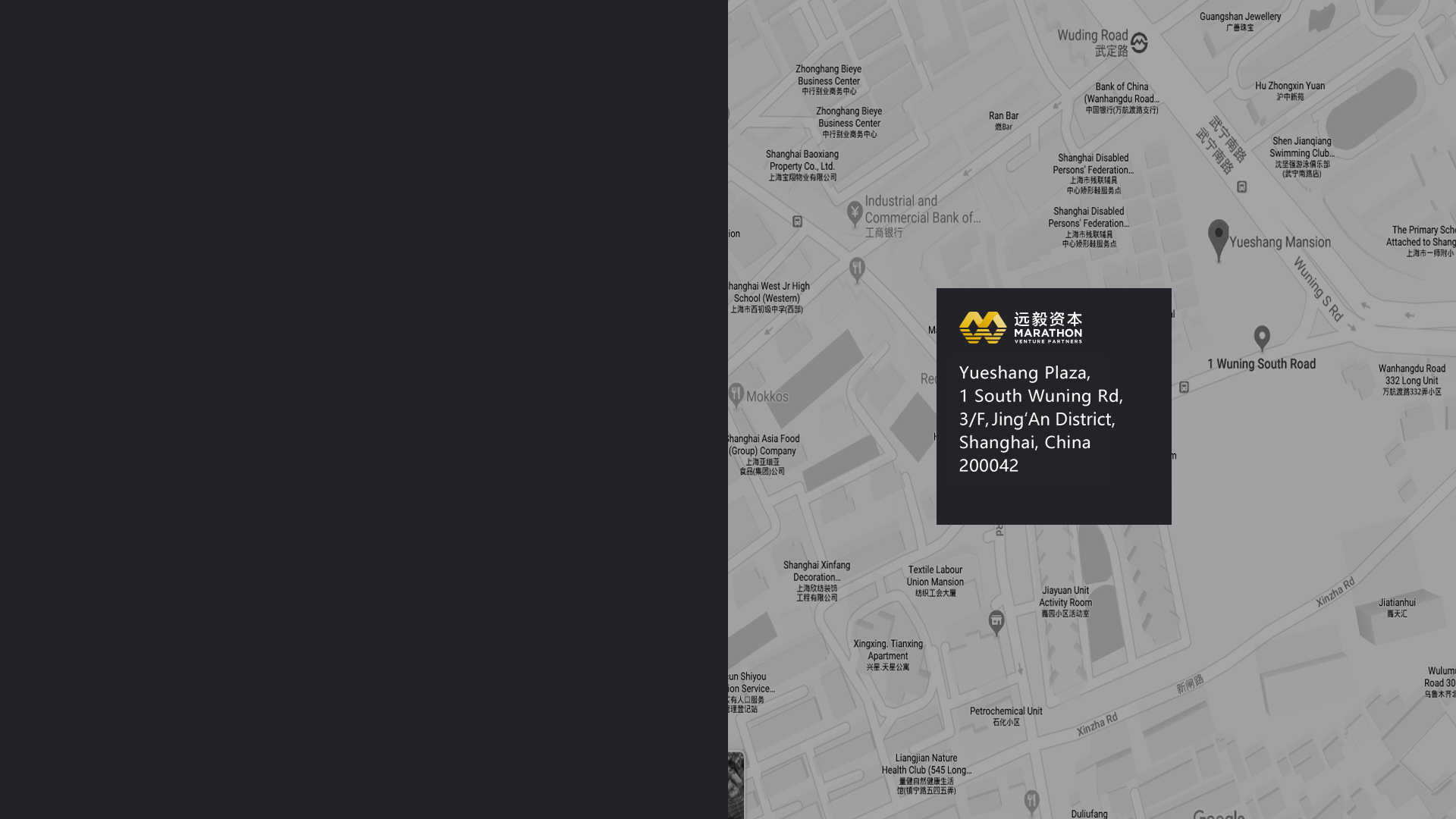 Contact Us
.
Address:
SEND