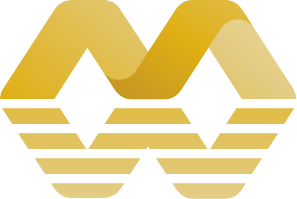 About Us
.
Founded in 2016, Marathon Venture Partners ("MVP") is a leading early-stage venture capital firm focused in healthcare with offices in Beijing, Shanghai, Suzhou and Hong Kong. Marathon currently manages both US Dollar and RMB funds.
Marathon Venture Partners backs outstanding entrepreneurs in China's healthcare technology industries at the beginning of their entrepreneurial journey. In our inaugural USD and RMB funds, we have invested in 38 companies. The MVP partners collectively have 40+ years investment and operating experience, and have a proven track record of identifying and scaling future industry champions. Over 12 of our past investments have achieved listings on major stock exchanges or achieved exit via M&A. We are proud that many of our portfolio companies have become leaders in their industries, including BGI (SZ: 300676), Micropoint (NEEQ: 835054), Thundersoft (SZ: 300496), Autohome (NYSE: ATHM), Burning Rock Dx, iRay Technology, Annoroad, Dianrong, and TalkingData.
Building enduring companies is really hard, especially in China. We are inspired by the energy and dedication of our entrepreneur partners, and work to provide the resources and perspective they need to succeed through the peaks and valleys of startup life. At Marathon, we partner with entrepreneurs for the long run.
Investment Approach
.
The healthcare industry in China is facing challenges: limited access to quality services, inefficient distribution systems, an aging population, just to name a few. In these challenges, we see massive opportunities for China's entrepreneurs.
Our main focus is healthcare, where we invest in early-stage companies with disruptive technology or innovative business models in medical devices & equipment, precision diagnostics & applications, and mobile health & services. We believe these markets are fundamentally shaped by technology and deregulation. Technological breakthroughs spark more efficient methods of drug discovery, stimulate new device development, and create markets for new services. Massive structural deregulation in the registration approval of new drugs and innovative medical devices, the management of multi-site practices of doctors, and the distribution of pharmaceutical products will also ultimately create many new business opportunities. In China, we are constantly reminded how the mobile internet is transforming the healthcare industry for both individual patients and for enterprises.
In the related information technology sectors, we are particularly focused on advanced technologies that radically improve efficiency in the healthcare and insurance sectors. In addition, the advance of large internet companies into industries such as healthcare and insurance has put pressure on traditional segments to improve operational efficiency or risk further losing market share. This has created huge opportunities for start-up technology providers who enable technology transformation at large traditional companies already providing insurance or payment systems solutions.
Meet Our Team
.
It takes diverse teams to solve complex problems. Our team's broad set of experiences in direct investment, government, entrepreneurship, and industry help us better serve our entrepreneurs and realize superior investment returns.
TEAM
VENTURE PARTNERS & ADVISORS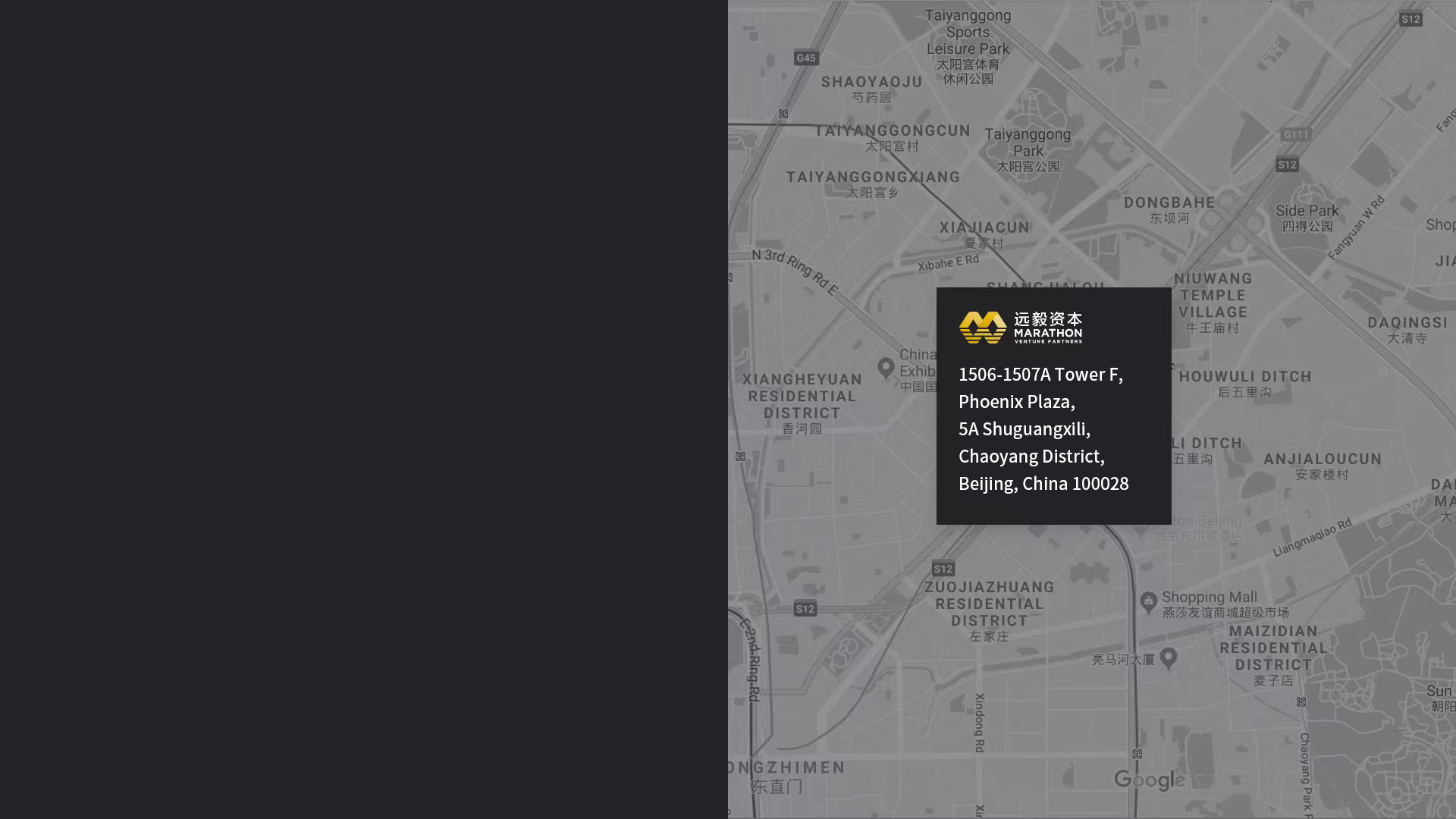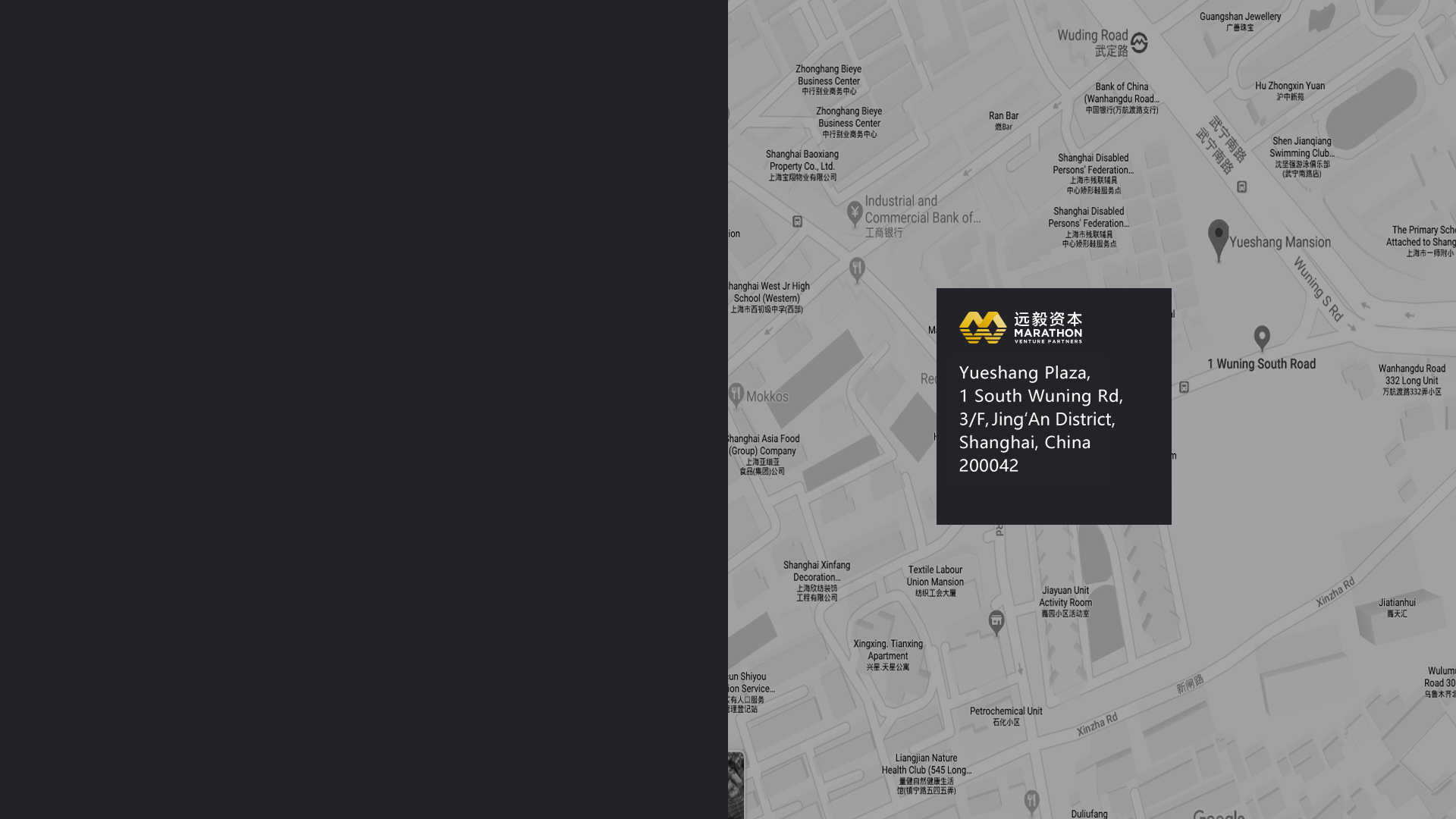 Contact Us
.
Address:
SEND